SEE BETTER AND LOOK GOOD.
Reading glasses allow us to see better and for many people they are a practical helper in everday life. But more than ever, reading glasses are also a fashion accessory – they highlight our individual personality, thanks to the many different shapes and colours.
At Filtral you will find high-quality models for women and men, which exactly match your expectations. Whether these are classic metal glasses, something modern or fancy – our reading glasses provide more reading comfort.
Enjoy our current Filtral Reading Glasses Collection!
Pisa brown
New
Available online
Sustainable
Pisa brown
Pisa black
New
Available online
Sustainable
Pisa black
Rio green-havana
Available online
Sustainable
Rio green-havana
Rio blue-havana
Available online
Sustainable
Rio blue-havana
Oslo black/blue
Available online
Sustainable
Oslo black/blue
Oslo black
Available online
Sustainable
Oslo black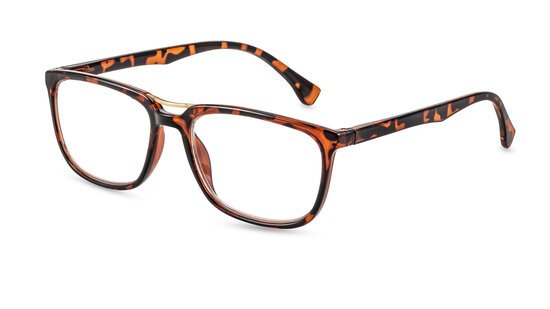 Stockholm havana
Available online
Sustainable
Stockholm havana
Stockholm blue
Available online
Sustainable
Stockholm blue