RECYCLED IS AS GOOD AS NEW – OUR SUSTAINABLE READING GLASSES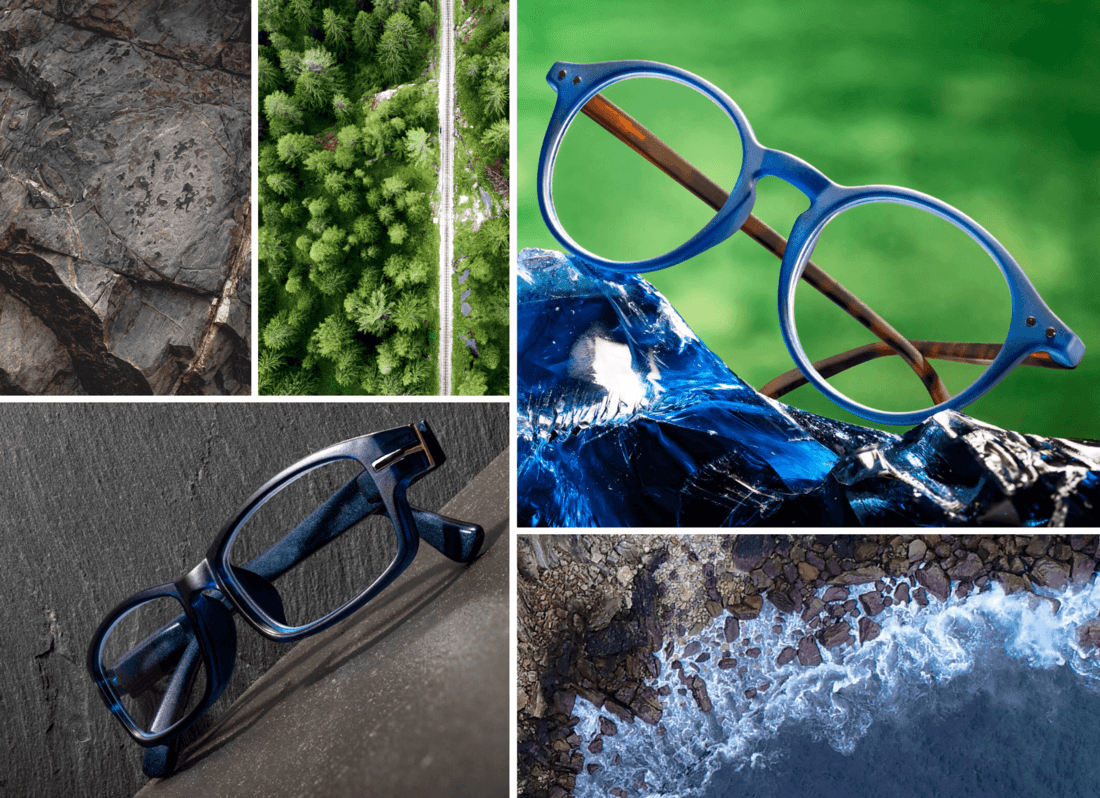 As a further step towards increasing sustainability, we have been thinking about ways of making Filtral reading glasses more environmentally friendly. And it became clear to us that recyclates are the right solution.
Recyclates are recycled plastics made from PE (polyethylene), PP (polypropylene), PET (polyethylene terephthalate) or PMMA (acrylic glass). These synthetic materials have already been through a first product life cycle, but they are still an excellent raw material for new plastic.
For example, the frames of our reading glasses are made from at least 70% recycled PMMA (e.g. from plastic spectacle lenses or from plastic displays). The discarded plastic is cleaned, modified, crushed and then processed into granulate. It is this granulate that is melted down and used as the raw material for new products, such as frames for our reading glasses.
Recycled plastic is of a comparable quality to conventional plastic. It offers high strength and surface hardness and is also resistant to weather and UV radiation. And it even lends itself well to dyeing in a wide range of colours. Just like before, but now more sustainable.


Advantages of recycled plastic as regards sustainability:
Reduced consumption of raw fossil fuels
Production protects both valuable resources and the environment
Use of post-consumer plastics
You can immediately identify sustainable Filtral reading glasses by this sign: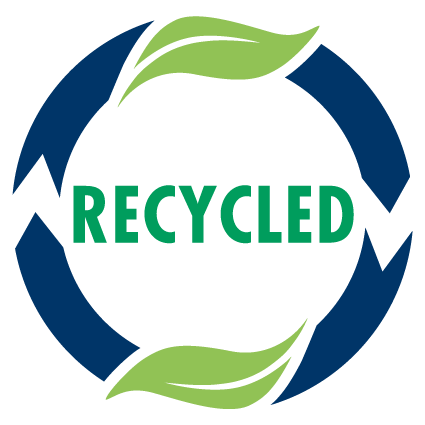 Here you can find more information about sustainability at Filtral: