Reading Glasses Colour Look
Extremely lightweight reading glasses in different trendy colours. Particularly light and flexible reading glasses for men and women with a very comfortable fit.
Please note that you will be redirected to a German website.
---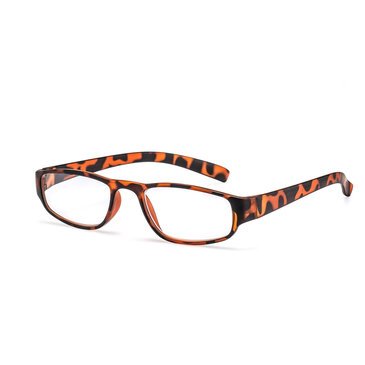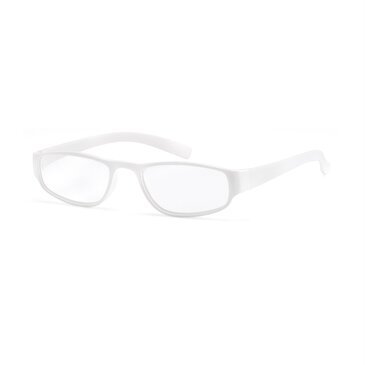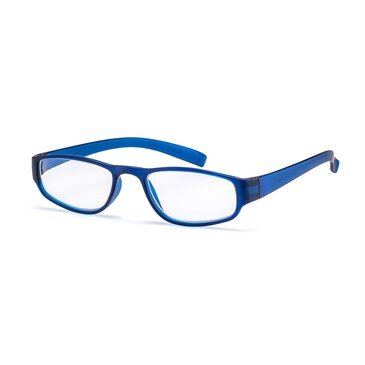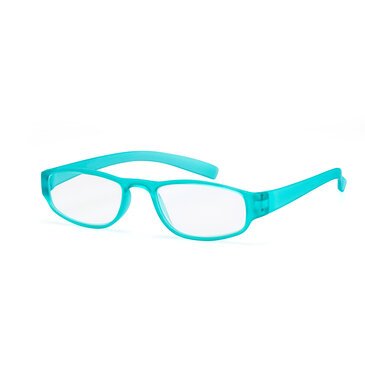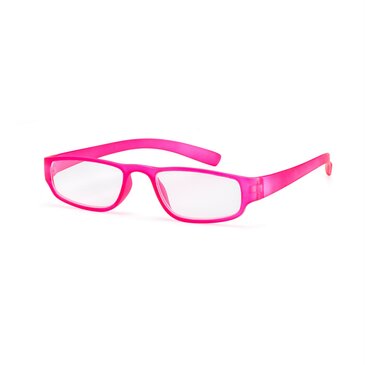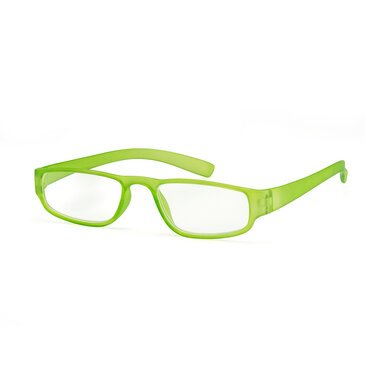 High quality, fashionable model for men and women. The lightweight material of these glasses provides a significant wearing comfort. In its variety of colours, these reading glasses are a real eye-catcher and a highlight to any outfit.
Note: Only suitable for close vision and reading. Not suitable for permanent use. Do not use while driving. Not suitable for distance vision. Do not use as an eye protection device.
Possible side effects: May result in dizziness, discomfort and/or headaches if used for a longer period of time and with different pupil distance and dioptre.


Reading glasses for: Unisex
Frame colour: Available in different colours
Frame material: Plastic
Lens material: Plastic
Width: 136 mm
Temple lenght: 145 mm
Lens height: 31 mm
Lens width: 50 mm
Complying with the European standard EN 14139:2010
Nickel safe
Diopter: +1.0 to +3.5