THE PERFECT SUNGLASSES FOR EVERY FACE SHAPE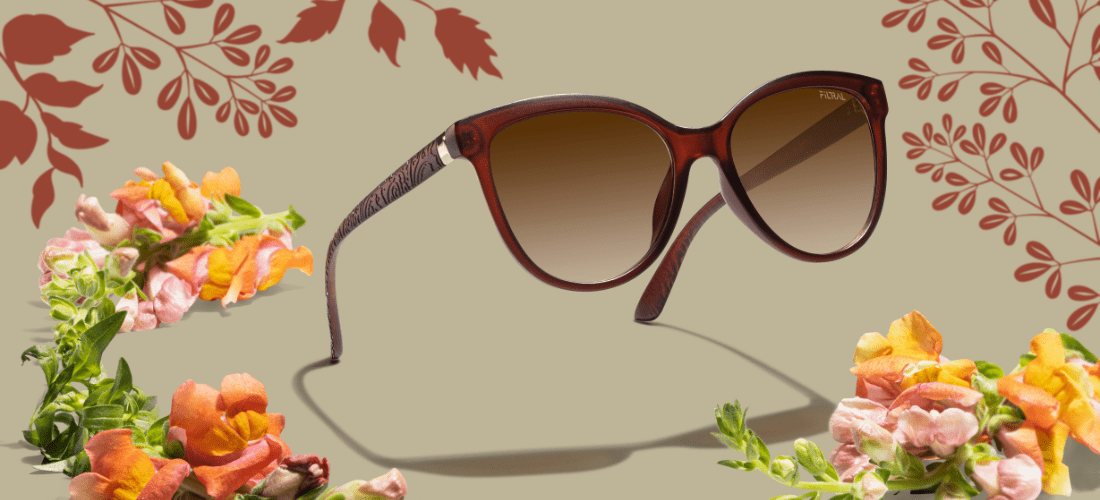 Everyone has their own ideas which is why the same glasses do not suit everyone. Those looking for the perfect glasses for the shape of their face need to just bear a few things in mind – these will ensure that your sunglasses are a fashionable accessory to complement your personality.
+ You are lucky! Almost anything suits this type of face – whether aviator sunglasses or a wider frame, whether angled glasses or XXL frames.
– If your face is particularly long, it is generally good to avoid wearing glasses with a small lens.
+ Angular frames create contours and make the face appear narrower. Rimless models are often also suitable.

– Round or very large glasses can accentuate the shape and tend to make the face look short and wide.