GREEN LINE SUNGLASSES – CONSCIOUSLY SUSTAINABLE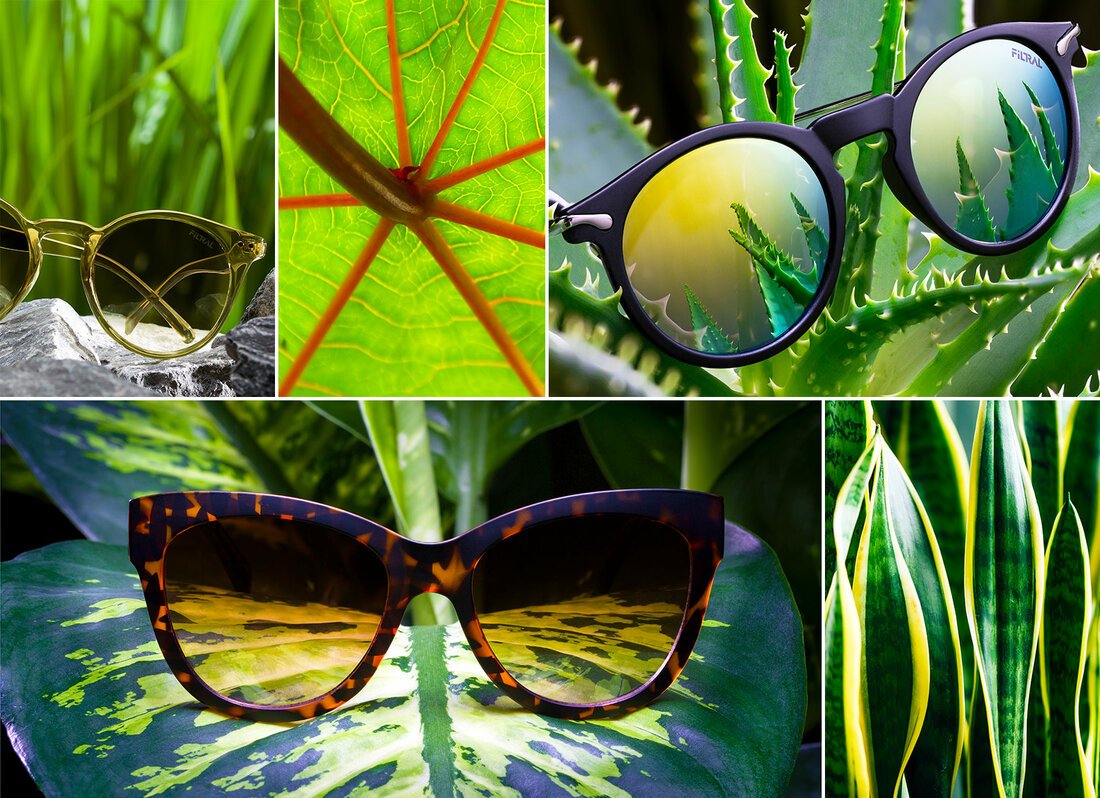 Sunglasses are designed to protect the eyes. Filtral Green Line sunglasses do that – of course! And much more, because they also protect nature.
The advantages of the Filtral Green Line:
Use of renewable and natural raw materials
Reduced consumption of fossil raw materials
No competition with fodder or food crops
On the path to more sustainability in our collection, we aim to include renewable raw materials in the production of Filtral sunglasses. A first step in this direction is the development of our Filtral Green Line models.
Fewer fossil resources are consumed for this line. This is because, for the production of the frames for Green Line sunglasses, we protect the environment by relying on the use of a bio-based plastic consisting of 65% castor oil. The robust castor oil plant originated in Africa and is now found in all tropical zones. A major advantage of the plant is that it grows without additional irrigation, even on poor soils that are not suitable for growing food and fodder. Therefore, planting castor oil plant does not compete with the cultivation of food crops.


For the production of bio-based plastic, the oil of the castor oil plant is extracted from the seeds by a mechanical pressing process and then processed into granules. Ultimately, this oil replaces some of the petroleum used in plastic production.
With the use of the bio-plastic, Green Line sunglasses retain their usual quality. And they afford the same properties as models made of conventional plastic – just in a "greener" way.
Filtral Green Line sunglasses combine style with sustainability.
You can immediately identify sustainable Filtral Green Line sunglasses by this sign: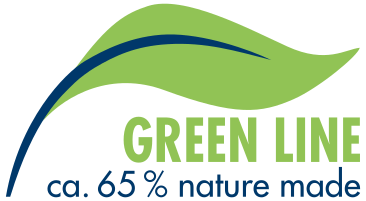 Here you can find more information about sustainability at Filtral: