TESTED QUALITY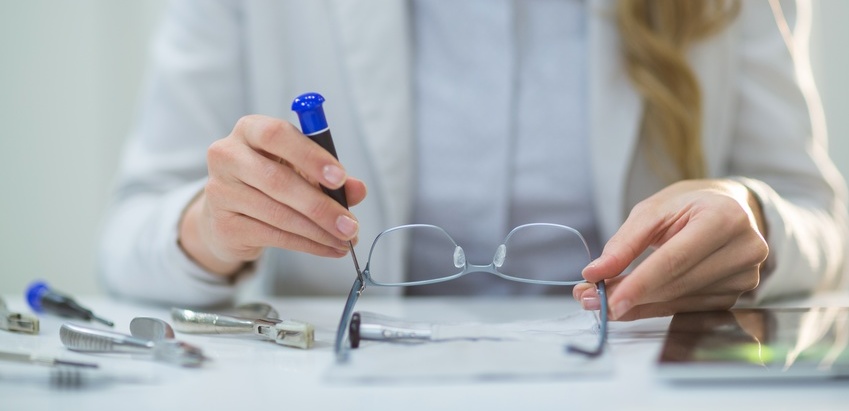 Quality Management according to ISO 9001 and ISO 13485 (Medical Products Law)
Filtral applies a quality management system and is certified according to international standards ISO 9001 abd ISO 13485. Our products are therefore subject to strict controls - this guarantees the highest quality and safety.
We employ our own staff to monitor the quality at the factories our suppliers; so we can ensure that the production process comply with our quality standards.
In the group's own testing facilities (certified in accordance with ISO 9001), Filtral's sunglasses and reading glasses are tested well beyond the requirements of the international standards. Under laboratory conditions, tests are conducted, for example, on mechanical loading and physical properties.